My name is Elizabeth Hamister Burnett & I am Wicked Deluxe Studio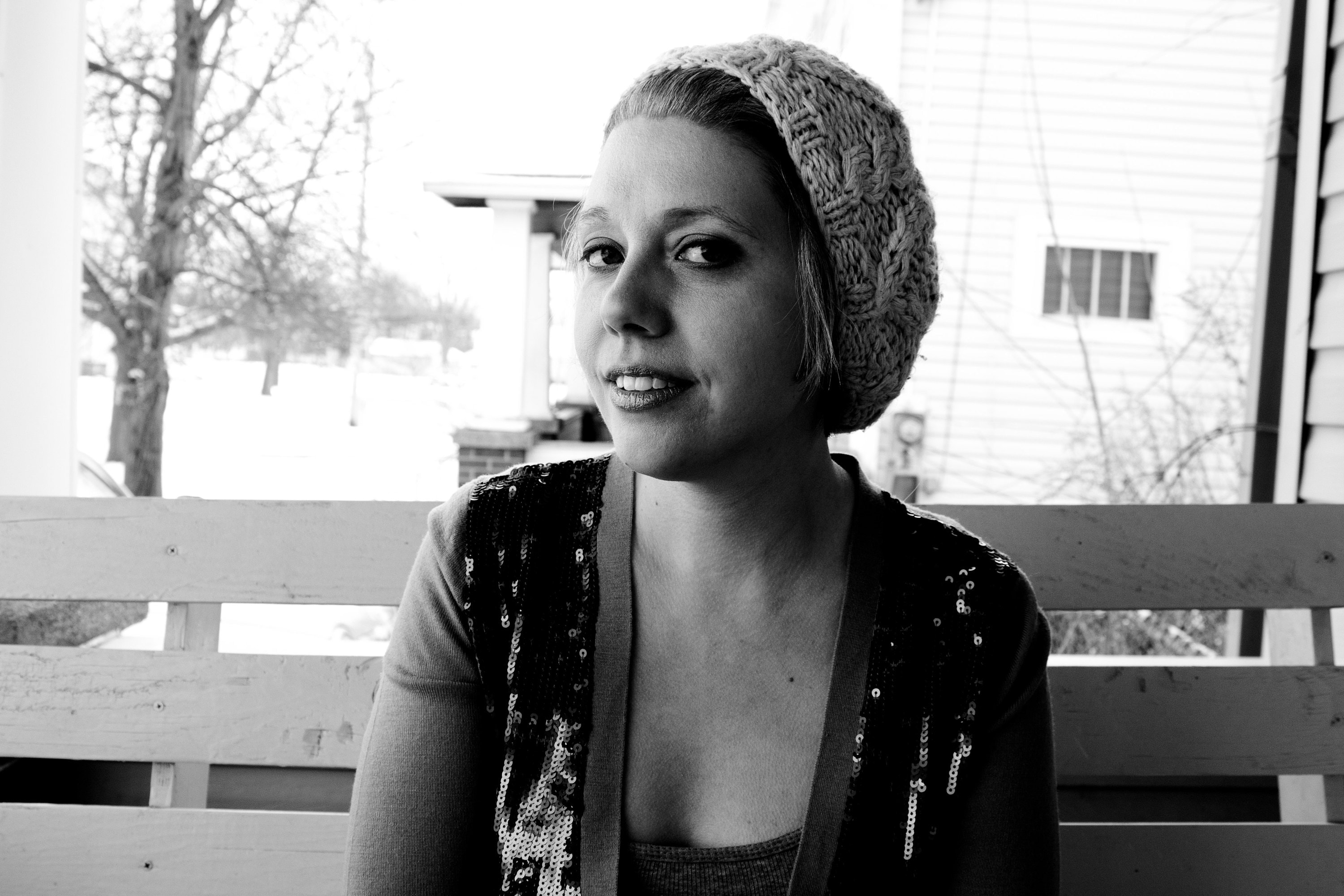 I am an artist and jewelry designer living west of Cleveland, Ohio.

I love sunshine, going barefoot, finding the perfect pair of jeans, sitting by a fire, gluten-free cupcakes, new art supplies, snuggles, dancing ALL THE TIME, road trips, afternoon naps, late night conversations, front porches, farmer's markets, MUSIC, MUSIC, MUSIC, and laughing WAY TOO LOUD while watching stoner movies with my husband.

I am obsessed with gemstones, occult studies, interior design, garden planning--but not necessarily planting--and Rust Belt revitalization.


Want to see what I'm working on now? 

Sign up for my VIP list below for virtual studio visits and exclusive sales.